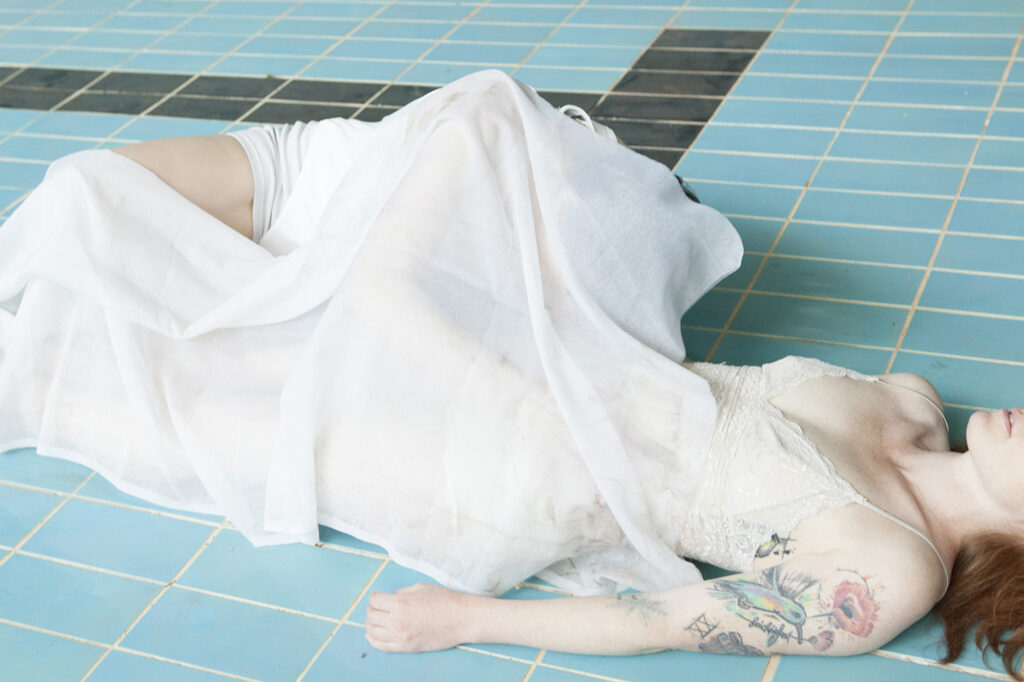 every you and every me, 2019
In cooperation with Sophia Weber
Body perception and corporeality play a decisive role in our lives. How far does inner and outer body sense match each other? Which impacts do environmental influences which we're exposed to have on our well-being? And how do we even manage to stay healthy and 'true to ourselves?  Or are we rather constantly looking for the attention of others?
Contentment with oneself, psychotically as physically, is one of the most precious gifts we can pursue. Nevertheless it's within our nature to constantly compete and compare with each other. We are workaholics, forced to deliver performances like never before, we are exposed to so many stimulus, but however the mantra is supposed to be 'come as you are'..
A daily battle that became completely normal for us.
Metaphor and initial point for the story we want to tell is this dichotomy itself in form as a twin, we carry with us all the time. But is it existential for our survival or is it necessary to reject it?